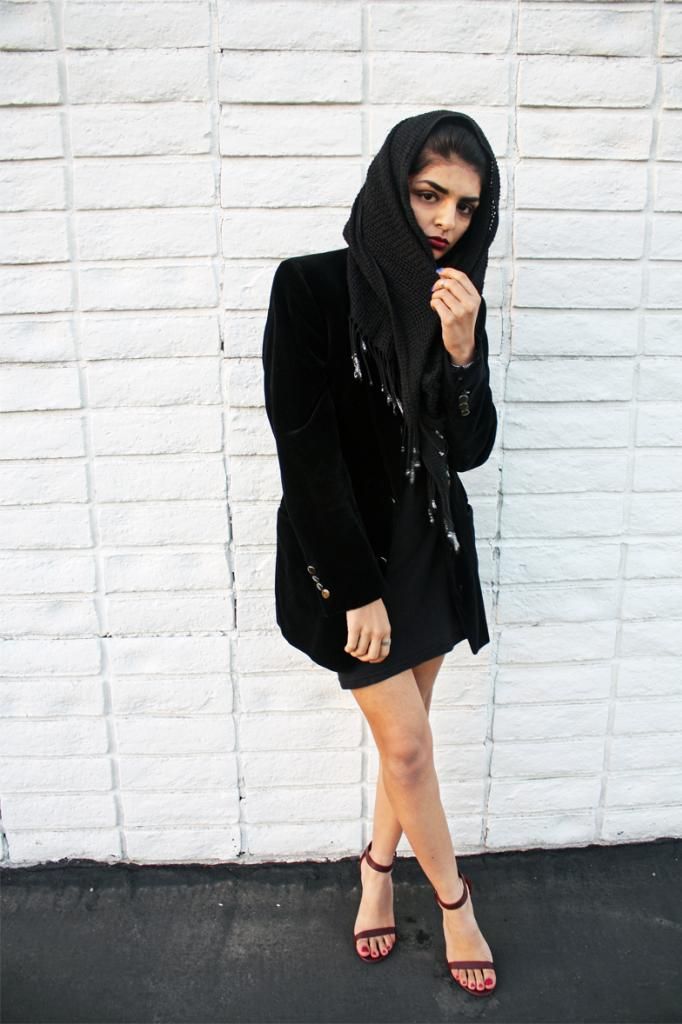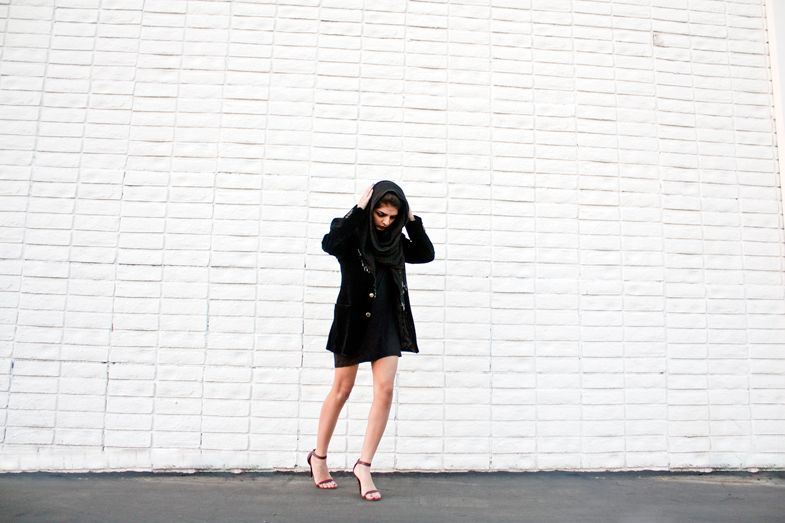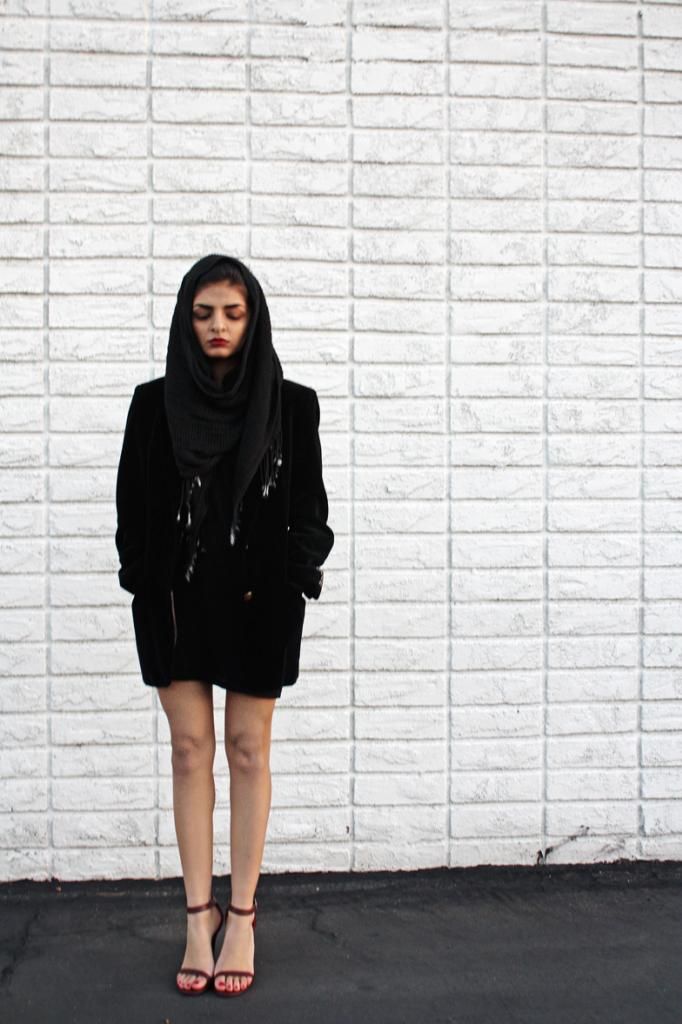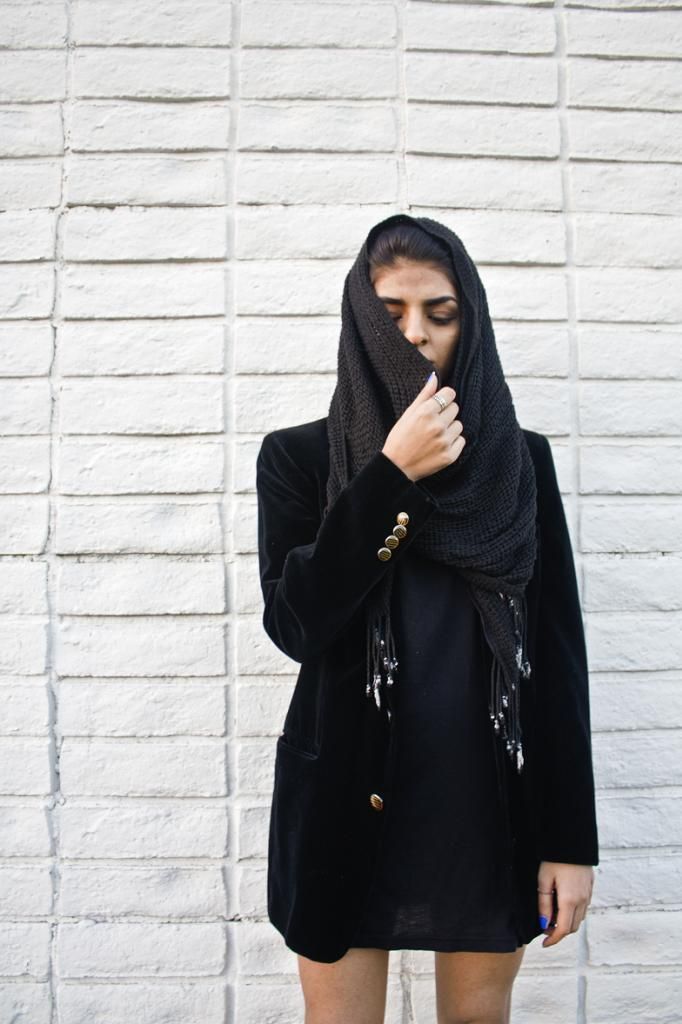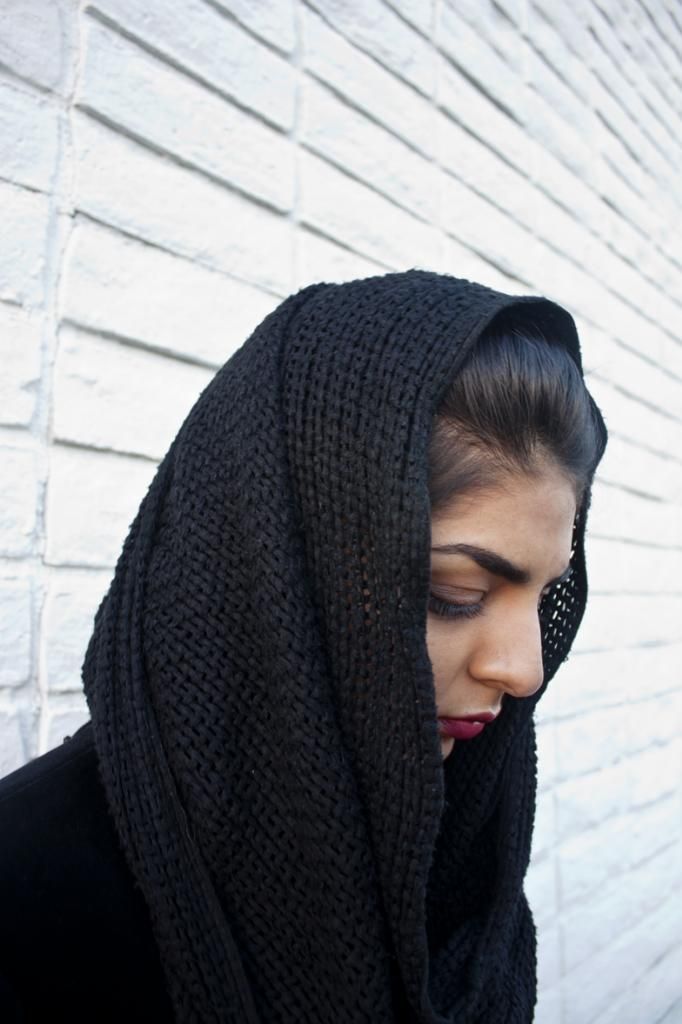 I don't know my future, but I'm always learning about my past. Here's a cute story for you---
My dad used to wear this velvet blazer before I was even conscious...it was his favorite. And once he 'bulked up' thanks to my mother's cooking, he passed on to her. After much pleading and begging, years later she passed it (using this phrase loosely) down to me. I've only worn it out once to commemorate those who have worn it before me; for dinner on my 20th birthday. Aren't I sweet?
I'm going to be 21 tomorrow. I know that doesn't sound like much if you plan on staying sober like me, but this age actually does strike some significance. It's an age that will allow me to stop making excuses for myself. For some reason during my 20th year, I did that way too often.
I want to take trinkets of what have formed my past and use them to show face with them in the next year. Big things are coming my and your way...I'm ready to focus more on
liberty
and less on the
denied
.